On 16th October, An Taoiseach, Leo Varadkar addressed a high level conference held in the Aviva Stadium on the next agri-food sector strategy to 2030.
He acknowledged the vital contribution of the sector to the economy as Ireland's largest indigenous industry and especially its role in the recovery of the economy in the aftermath of the recession.
His comments on the environmental challenges facing the sector were very balanced. He called on the sector to ensure the early adoption of the Teagasc MACC curve proposals and for all landowners to consider forestry, even a small amount as an option. He also noted that the Irish agri-food sector feeds over 70 million people worldwide and there is an inherent difference in the emissions produced from agriculture compared to transport by way of an example.
The conference received some unique insights into the fast-changing nature of today's global agri-food sector from Mary Shelman (Harvard University). She remarked that sustainability has moved on from a fad to fundamental for the sector and she spoke on the transformational effect of technology and increasing flows of outside capital into the food industry due to plant-based/vegan trends. Other speakers included Michael Scannell from the European Commission, Jim Bergin from Glanbia Ireland and Enda Buckley, Sustainability Director at Carbery.
Separately, DAFM held a public consultation into the next Agri-Food Strategy to 2030. The response submitted by ICOS can be viewed here
By Eamonn Farrell – Agri-Food Policy Executive
ICOS News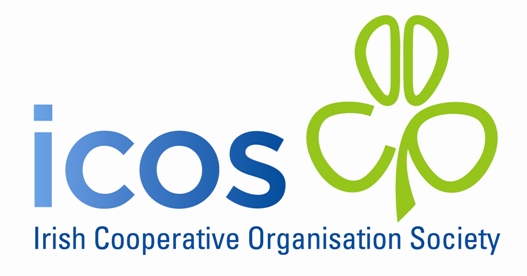 Uncategorized
Uncategorized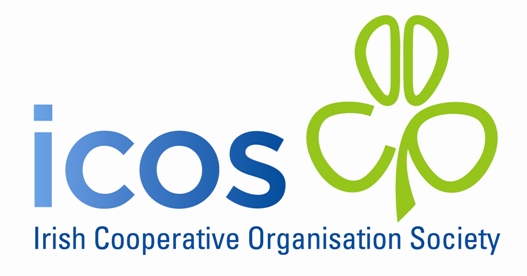 ICOS News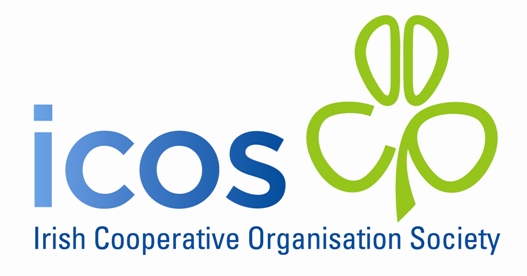 ICOS News