On 18th October, the US imposed additional tariffs of 25% on European exports, including on Irish dairy products, such as butter and cheese, worth €250 million annually as well as on products such as Irish cream liquor, worth €200 million.
Discussing the matter at the DG Agriculture Civil Dialogue Group on Trade also on 18th October, ICOS, highlighted that the cost impact for Irish dairy co-operatives was expected to be in excess of €40 million a year. In addition, ICOS also raised the particular concern that the US administration has refused to exempt product which was already on route before the announcement of the additional tariffs, as is normally the case in such situations, which has added a significant and unexpected cost for co-operatives.
The European Commission in turn emphasised that attempts to negotiate were offered at the highest possible level and refused by the US administration, who are implementing these measures in full compliance with the WTO legal framework following a long-term dispute regarding airplane subsidies. It is expected that once they EU is given the similar ability to impose punitive tariffs on US products, under the same dispute, in six months' time, there will be a boost in willingness to find a negotiated solution for both sides.
In its list of products targeting by the higher tariffs, the US has taken advantage of its right to impose sanctions on certain sectors and member states. Not all EU member states have been affected in the same way, with 97% of the products coming from Ireland, Italy, UK, France, Germany and Spain. While the EU-US dispute concerns the aviation sector, 57% of the tariffs are on non-aviation products, mostly agricultural and specifically targeting flagship, high-value products, for maximum impact.
These tariffs can continue annually, and will do so until an agreement is negotiated between the EU and the US. Importantly, the US has been awarded the possibility to claim $7.5 billion in tariffs annually, however as bad as they already are, the current sanctions have an accumulated value of just $1 billion. Therefore, the US administration have the right at any time to increase the claim imposed by 7 times. It is therefore vital that the EU works towards the de-escalation of the situation.
By Alison Graham – European Affairs Executive
ICOS News
ICOS News
ICOS News
HOME
ICOS News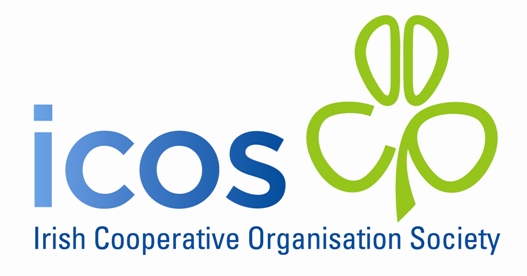 HOME