The Agricultural Sustainability Support and Advisory Programme has made solid progress in 2019. The programme is a new approach to water quality management involving dairy co-ops, Teagasc and the local authorities.
Across the 190 priority areas for action (PAA), 94 community meetings have taken place with a further 6 planned before the end of the year. 72 farmer engagement meetings were held with a further 160 discussion group meetings taking place. Of the 190 areas, 85 local catchments have been fully assessed, with 117 desk studies carried out.
96% of farmers in the PAA's have engaged in the programme, with 88% of farmers agreeing to actions suggested by Teagasc or Dairy Co-op advisors. Approximately 1,000 farm visits have taken place. P loss and Sedimentation are key issues arising on farms, with sediment loss a much greater issue than previously thought.
Policy makers are currently preparing Ireland's 3rd cycle of the River Basin Management Plan to 2027 with a public consultation expected in the New Year. The successful rollout of the ASSAP programme is key to the retention of Ireland's derogation to the Nitrates Directive in the long term.
Eamonn Farrell – Agri Food Policy Executive
ICOS News
ICOS News
ICOS News
HOME
ICOS News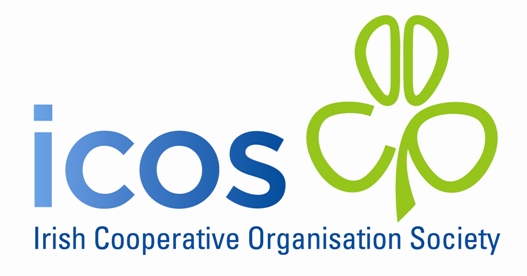 HOME