In order to address the likely delay in the introduction of the new Common Agricultural Policy post-2020, which is still under debate in the European Council and Parliament, new legislation has been proposed for transitional provisions which would apply for one year, in 2021, with the expectation that the new CAP would then be concluded and ready to apply from 2022.
It comprises of two elements, a technical proposal updating financial discipline rules and those governing funding transfers between the CAP pillars, in order to ensure continuity of CAP support in 2021, and then also provisions amending the current policy, in order to ease the transition to the new structure and objectives proposed under the reform agenda.
A number of concerns have been raised around the proposals, one being that they only apply for one year, with many believing there will be a longer delay before the new policy is ready to be implemented on the ground, due to the time needed for national administrations to put together their so-called "CAP Strategic Plan".
However, the main concern is that funding for the CAP in 2021 will be decided within the EU's Multi Annual Financial Framework 2021-2027, which is still under debate. The basis of the discussion is a Commission proposal which calls for a cut of 10% to CAP funding, including a 5%+ cut to direct payments and a 15% cut to Rural Development funding. These cuts will need to be accounted for within the provisions of the transitional arrangements, meaning that farmers will be required to follow the same rules, programmes and schemes, with the same costs, but for less money.
Alison Graham – European Affairs Executive
ICOS News
ICOS News
ICOS News
HOME
ICOS News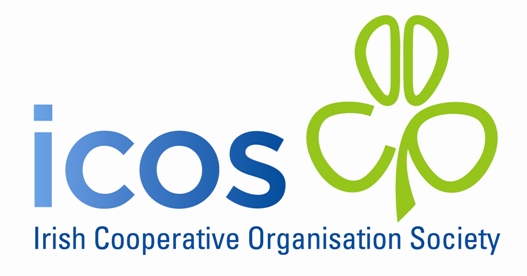 HOME