ICOS has made its submission to the Department of Agriculture, Food and the Marine Public Consultation on the transposition of the EU Directive on Unfair Trading Practices.
In it, the importance of protecting the decision-making structure of dairy cooperatives, with regard to delivery periods and supply contract changes, was highlighted. The submission also calls for an expansion in the scope of the directive, so that its terms be applied to all businesses, regardless of size, and that additional practices, including payment of stocking, displaying and listing fees, below-cost selling and excessive promotional offers be prohibited.
Finally, it calls for a new independent enforcement authority to be created to implement directive, heading by a Ombudsman office or equivalent, who would have the responsibility of proactively promoting fair trading and fair prices in the food supply chain and whose findings would be binding, to ensure a high level of enforcement of the terms of the directive.
Read our submission in full here
Alison Graham – European Affairs Executive
ICOS News
ICOS News
ICOS News
HOME
ICOS News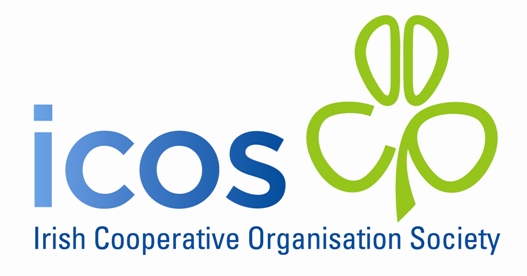 HOME