The Health Products Regulatory Authority's (HPRA) Advisory Committee for Veterinary Medicines established a Task Force to review and report on whether antiparasitic and anthelmintic products are compliant with the criteria contained in the new Veterinary Medicines Regulation (Regulation 2019/6) related to the development of resistance and to consider the likely impact of any change of the method of distribution.
The HPRA Task Force has concluded that there is widespread resistance to anthelmintics in parasites of livestock in Ireland, and indeed across Europe. As a result, the HPRA recommends that these products be upregulated to prescription only (POM). It further recommends that the use of parasitological diagnostic services to farmers, be the basis on which the veterinary prescriptions of antiparasitic medicines are generated.
ICOS contends that the maintenance of the current network of over 900 individual licenced merchants (LM) outlets should be a priority for DAFM. The HPRA recommendations are open to public consultation until the end of February and ICOS will respond on behalf of the co-op sector.
Separately but very much connected, DAFM has opened up an initial stakeholder consultation into the wider implementation of Regulation 2019/6. The new Regulation aims to reduce antimicrobial usage and includes the following important principles:
Antibiotics must not be applied routinely.
Antibiotics must not be used to compensate for poor hygiene, inadequate animal husbandry, or poor farm management.
Antibiotics must not be used for prophylaxis (preventive treatment to a healthy animal) except in very exceptional circumstances.
Antibiotics must not be used for metaphylaxis, (treatment of healthy cohort animals) except when the risk of spread of an infection or of an infectious disease in the group of animals is high and no other appropriate alternatives are available.
Restrictions apply regarding the use of certain types of antibiotics.
Veterinary prescriptions should be based on clinical examination or other proper assessment, are only valid for 5 days; and are limited to the amount required for the treatment concerned.
ICOS will submit a response to DAFM on behalf of the co-op sector, which closes on 31st January.
Eamonn Farrell – Agri Food Policy Executive
ICOS News
ICOS News
ICOS News
HOME
ICOS News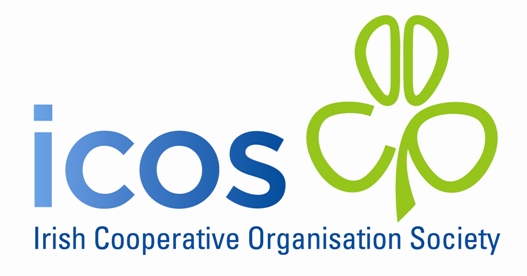 HOME