17-26 January: International Green Week 2020, in Berlin Germany.
27 January: AGRIFISH Council meeting, in Brussels (with a focus on the CAP Transitional Regulation, with the aim of having an accord in the next three to four months)
28 January: High-level public conference on implementing the European Green Deal- the European Climate Law, in Brussels. The conference can be followed via webstreaming here.
30 January: Info day on the Calls for Proposals 2020 for promotion measures concerning agricultural products – Brussels (BE). See more information here.
31 January: Brexit Day- the UK officially leave the EU and become a third country, although trading rules will remain the same as we enter an 11 month "transition period".
6-7 January: Copa Cogeca Working Party and DG AGRI Civil Dialogue Group on the CAP Reform
13 February: Copa Cogeca Praesidia with discussion with Commission for the European Green Deal, Franz Timmermans.
17 February: Committee on Agriculture and Rural Development in the European Parliament (with discussion on the draft Parliament report on the CAP Transitional Regulation).
22 February- 1 March: Salon d l'Agriculture 2020, in Paris, France.
ICOS News
ICOS News
ICOS News
HOME
ICOS News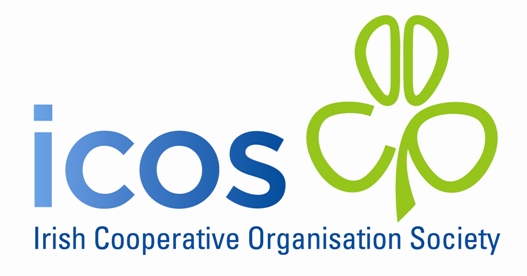 HOME