The Institute for European Environmental Policy (IEEP), an independent think tank, has published a report, entitled "A vision for the future of the European Dairy Industry".
The report, launched in the European Parliament on 4th February, was commissioned by Arla, the Danish dairy cooperative, which sought an "evidence-based analysis" of the challenges in the sector and recommendations for a sustainable future.
The report underlines the need for the dairy sector to become carbon neutral, through diversifying away from fossil fuel energy and materials as well as ensuring its supply chain is not contributing to deforestation.
It also questions current reduced VAT rates for fertilisers and pesticides, with a view to reducing use. It called for an EU-wide definition of sustainable food and diets, with such foods to be subsidised by member states through financial instruments to the sector to make them accessible for all consumers. It equally calls for harmonised product standards, labelling and quality schemes across the EU, specifically regarding health information and the method of production.
The report ties in with the new political expectations which are being developed for the industry under the European Green Deal, a European Commission Political initiative "to reconcile the economy with our planet."
Included within the Green Deal is a new "Farm to Fork" strategy with aims to make the agri-food chain more sustainable, through enforcing and incentivising the reduced use of inputs, increasing consumer information through front of pack labelling and EU focused dietary guidelines and developing organic, short supply lines across sectors.
You can find the full report from the IEEP here
Alison Graham – European Affairs Executive
ICOS News
ICOS News
ICOS News
HOME
ICOS News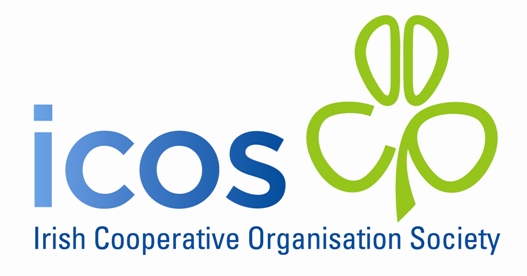 HOME