On 4th February, ICOS attended a roundtable discussion organised by the European Commission DG Agriculture, between the European and West African dairy industries.
The meeting was arranged in the context of the new Africa-EU Partnership, which aims to bring together stakeholders and businesses for the purposes of sustainable development and investment in the region.
The dialogue included a constructive discussion on EU fat-filled powder exports to West Africa. While some concerns were raised on the part of the West African industry with regard to the packaging and prices of various categories of these exports, there was also an openness to deepen the existing trade relationship which is providing investment in local value chains and knowledge exchange between the industries.
Alison Graham – European Affairs Executive
ICOS News
ICOS News
ICOS News
HOME
ICOS News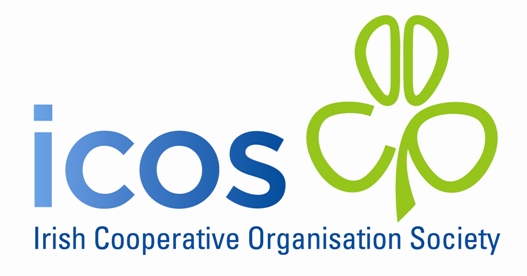 HOME