The EU Commission has announced a mini support package for the dairy sector, in light of the unprecedented circumstances and market disruption caused by COVID-19. The announcement was made by the EU Farm Commissioner at a meeting with EU farm and co-op bodies including ICOS via videoconference on 22nd April.
The package includes a number of measures for the dairy sector, including the opening of Private Storage Aid (PSA) for butter, SMP and all cheeses, which has been a key demand of the Irish dairy industry over the last two months.
Additionally, it provides for a derogation from certain competition rules to allow operators to adopt self-organisation market measures, such as the collective planning of milk production. This measure was proposed by the Commission to accommodate and encourage schemes such as the industry funded production reduction arrangement developed in France by CNIEL.
There have been a number of calls from organisations in Brussels for the introduction of an EU-wide production reduction scheme, similar to the one developed in 2016. However, the Commission has so far rejected this suggestion and instead stated that this flexibility in competition rules allows for the same approach, without the funding, which is extremely limited at present. Additionally, the German Government has resisted calls for an EU supply reduction scheme calling on German processors and co-ops to take "personal responsibility" by developing fixed milk price contracts and private supply measures with their suppliers.
It is certainly a welcome step forward for the EU to make support available to the dairy sector. However, the package is disappointing overall. The dairy sector will receive €30 million across the three dairy PSA schemes. The PSA aid rates are reduced compared to 2016 and the cheese quota allocation provided to Ireland is unreflective of our annual production.
Speaking to Commissioner Wojciechowski on 22nd April when the announcement was made, ICOS President Jerry Long called for an increased budget to be made available for the schemes, to allow for adequate support rates for storage – reflecting the current costs being paid – and for sufficient volumes of product to be covered under the scheme to help restore balance to the market for the duration of this crisis.
The funding provided by the EU pales into comparison to the support developed by the US Government mainly focused on a comprehensive purchase programme with the US dairy sector expected to receive up to $900 million over the next 6 to 12 months.
Intervention buying is open but PSA is a far better and more flexible option. The Irish Government must continue to argue for a better financed and fairer package to support dairy farmers and co-ops through this difficult time.
HOME
ICOS News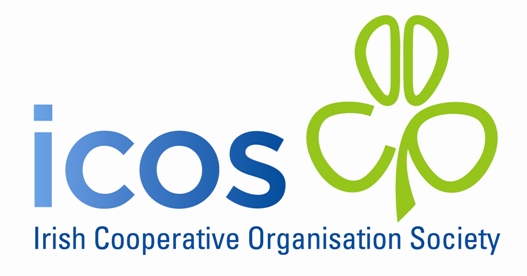 ICOS News
ICOS News
ICOS News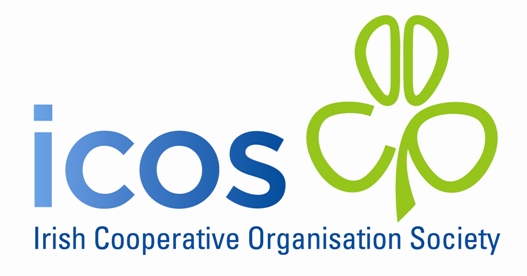 ICOS News