MFF/EU Budget: The European Commission will unveil its revised proposal for the multiannual budget 2021-207 on 6th May, which will include a plan to finance the economic recovery post-pandemic. The Commission are seeking to bring the ideals of the European Green Deal (carbon neutral economic transformation) into the recovery plan, terming it a "Green Recovery". Together with Copa-Cogeca, ICOS has written to EU Commission President Ursula von der Leyen calling for CAP funding to remain at current levels and seeking agri-food to be included, as one of the priority sectors within the Recovery Plan and a focus for investment supports. We are also calling for extraordinary (and extra-budgetary) funds to help the sector tackle this crisis in the short term.
Farm to Fork Strategy: On 20th May, the Farm to Fork Strategy will be published. This will include targets relating to the reduction of on-farm inputs and proposals to increase organic production and animal welfare standards. It will also include new proposals on mandatory front of pack labelling, potentially including nutritional labelling and origin labelling and seeks to develop a sustainability framework in order to harmonise suitability claims and labelling of products.
Biodiversity Strategy: On 20th May, the EU Biodiversity Strategy will be published. This is expected to include targets on fertiliser and pesticide reduction and is to include plans on how to better protect water and soil quality and maintain species and habitats in protected areas.
Other Aspects of the EU Green Deal: Other EU strategies and legislation relating to the European Green Deal has been delayed, including the European Climate Pact on 2050 carbon neutrality target, 8th Environmental Action Plan, and the Chemicals strategy for sustainability, potentially until Q3 2020, while the New EU Strategy on Adaptation to Climate Change and New EU Forest Strategy are delayed until 2021.
Alison Graham – European Affairs Executive
ICOS News
ICOS News
ICOS News
HOME
ICOS News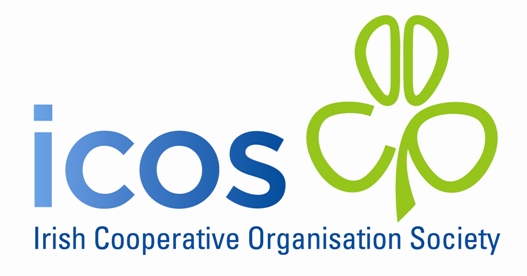 HOME