On June 9, ICOS participated in a technical meeting with Commissioner Wojciechowski and officials from DG Agriculture, including new Director General Wolfgang Burtscher on the EU Farm to Fork Strategy.
Responding to a series of questions, the Commissioner defended his divisive opinion on the need to shorten supply chains and decrease dependence on transportation in the chain. His key focus in achieving this is to "reconnect" farmers with local markets, for both their inputs and their produce. He spoke about his intention to support the growth of local consumer markets for speciality produces and local processing opportunities. Additionally, he wants to encourage farmers to develop local feed sources and reducing dependence on imports
This would, he said, would work in conjunction with efforts to reverse the concentration of production and so-called "intensive farming", by providing greater support for small and medium sized farms in the CAP.
There is a lot to question on this assertion that shortening supply chains should be a key focus for the EU (especially considering that the recent COVID-19 crisis demonstrated their strength and robustness) as well as how it is to be achieved.
ICOS together with other co-operative and farming organisations from across the EU have been highlighting the contradictions within these proposals with the fundamental principles of the EU Single Market as well as with the logic of competitiveness and economies of scale as well as consumer market reality, particularly for commodity products.
Alison Graham – European Affairs Executive
ICOS News
ICOS News
ICOS News
HOME
ICOS News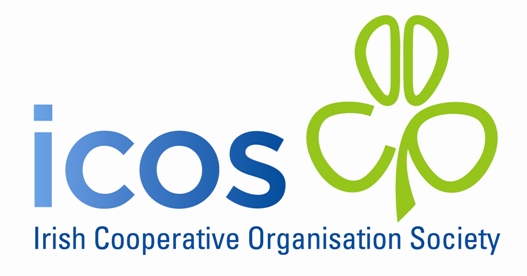 HOME