The EMMO Economic Board Meeting on 26th July concluded that the dairy market is in a period of uncertainty due to growing global production, trade tensions, negative macroeconomic indicators and the slow recovery of food service sector. The EMMO described the current market balance as fragile.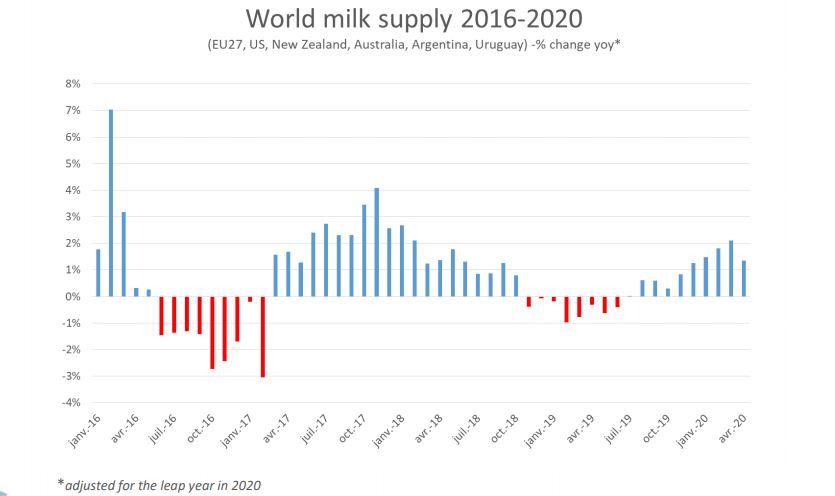 EU milk production is +1.4% year to date (leap year adjusted) with milk flows stable in Germany (+0.5%) and France (+0.2%). Production is stronger in Poland (+1.7%), the Netherlands (+2%) and Ireland (+3.6%), but weaker in the UK (-1.3%).
Internationally, US milk flows are +1.8% year to date but growth was negative in May (-1.1%). In Oceania, Australian and New Zealand flows for their respective full seasons are -0.6% and -0.4%, with output strong in May due to more favourable weather. South American milk production is recovering, especially in Argentina.
The EU's PSA programme, which is now closed, while small has helped market sentiment. The US food box programme has also offered considerable support to the market. The EEX butter index is stable at €3385/per tonne with the Dutch quotation at €3330/tonne. The SMP index is also relatively stable at €2145/per tonne.

Eamonn Farrell – Agri-Food Policy Executive
HOME
ICOS News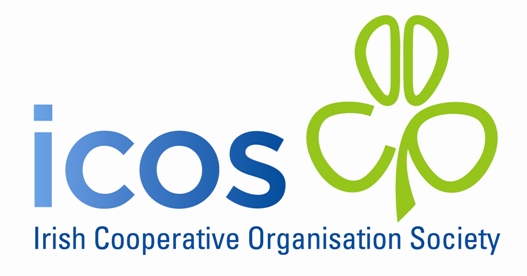 ICOS News
ICOS News
ICOS News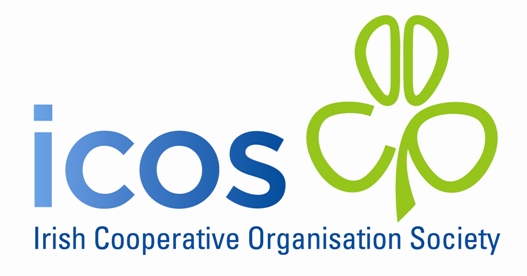 ICOS News