EU and UK officials concluded the 5th round of negotiations last week, with both sides admitting that they remain as far apart as ever on the two main issues of fisheries and achieving a level playing field, with no landing zones in sight.
Following a high-level conference attended by EU and UK leaders on June 15th, the pace of negotiations has increased. They are now being held weekly, face to face and in small groups.
While the greater intensity has not led to a complete breakthrough in the talks, some developments are slowly coming together on the issue of governance. The UK has agreed that the new EU-UK relationship will be enshrined in a single treaty (step away from its previous assertion that it would negotiate a trade agreement alone and separate agreements thereafter on other issues such as police and judicial co-operation). Both sides have also agreed to a "robust enforcement mechanism" (which marks a step back by the EU on its instance of the role of the European Court of Justice in enforcement).
ICOS attended a European Commission Stakeholder meeting with the UK Task Force and DG Trade on July 14th, where the following points where made in relation to the trade negotiations:
There are some divergences between the parties on the inclusion of more modern provisions on market access (i.e. use of certain technology), however the use of e-certifications is agreed to by both sides.
Some frustration was expressed by the Commission that the UK wants to take advantage of its access to the EU Single market while having divergent standards. The UK has ruled out aligning their polices with the EU's, and are instead seeking equivalence and a lower frequency of controls.
Discussions on rules of origin are progressing slowly, and have not yet reached the point of sectoral discussions. The European Commission stressed that the UK proposal for cumulation/triangle rules of origin is a red line for the EU, who seek a standard approach.
Following a short summer break, negotiations will resume on August 17th and the pressure is on for an agreement to be found quickly. October, presumably the 15-16 when EU leaders are next scheduled to meet, is the ultimate deadline for a deal in order to allow for ratification before the transition period ends on 1st January 2021.
Alison Graham – European Affairs Executive
HOME
ICOS News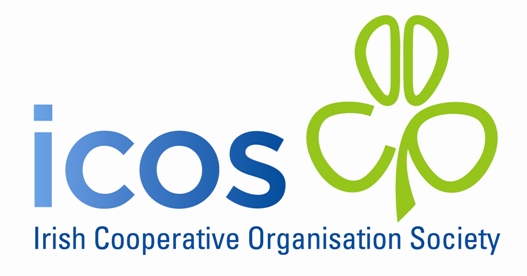 ICOS News
ICOS News
ICOS News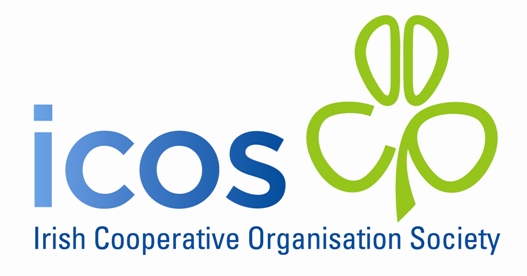 ICOS News