The EU and US have announced that they have reached a mini trade deal and signal it as the beginning of the process of opening up transatlantic trade.
The deal itself is limited in scope to eliminating tariffs on US lobster exports to the EU while the US will reduce tariffs by up to 50% on a number of imports from the EU ranging from certain prepared meals to crystal glassware. Importantly however the deal signals a potential turning point in EU-US trade relations which have been tense over the last number of years, with the introduction of US punitive tariffs on EU exports including Irish dairy products, in a dispute regarding the airplane manufacture, Airbus. This deal is regarded to be the first step in improving relations and once again reopening discussions on tariff reductions.
The US continues however to contend that the EU is in breach of WTO rules regarding support provided to Airbus, despite the recent move by the company to revise its financing terms in attempt to ensure compliance. Therefore, while the US has held off on earlier threats to extend the punitive tariffs being applied, existing tariffs will continue despite this moderate warming of relations between both sides.
It is vital that the incoming EU Commissioner for Trade build on this mini deal and new relationship with the US forged by outgoing Commissioner Hogan and continue his active engagement a within the US administration as a top priority, in order to negotiate a resolution to this dispute and ensure that the commitments to freer transatlantic trade is realised in the short term.
Alison Graham, European Affairs Executive
ICOS News
ICOS News
ICOS News
HOME
ICOS News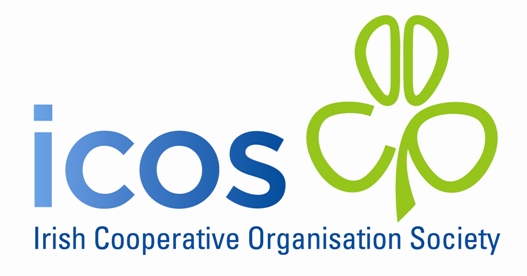 HOME