Following the resignation of Commissioner for Trade, Phil Hogan last week, Ireland needs a replacement EU Commissioner.
The process for appointment will be similar to that followed last year when the full Commission was renewed with a new mandate.
The Irish Government will firstly need to nominate a candidate to Commission President, Ursula von der Leyen. This time, von der Leyen has actually asked Ireland to nominate two candidates, one man and one woman, as she endeavours to fulfil her promise to lead a gender balanced Commission, which at the moment, is one woman short.
Von der Leyen will then select her candidate and at the same time select his or her portfolio. While Hogan held the position of Commissioner for Trade, there is no guarantee that the future Irish Commissioner will maintain this role. If a new portfolio is selected for the new Irish Commissioner, this will likely mean a reshuffling of a few positions among the existing other Commissioners to fill the gaps.
The European Parliament will then need to approve or reject the candidate, following an intensive hearing within the Parliament Committees' most related to the Commissioner's portfolio. This would also be the case for each Commissioner attributed a new role in a reshuffling.
The process will likely take up to two months to complete and so most probably it will only be in November that we will have the renewed Commission back in place.
Alison Graham, European Affairs Executive
ICOS News
ICOS News
ICOS News
HOME
ICOS News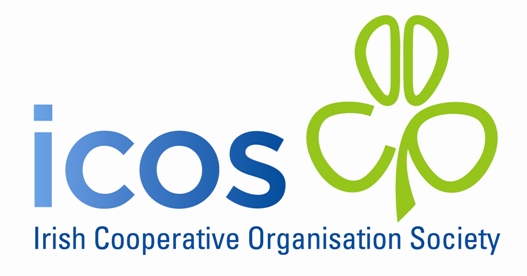 HOME