New rules on plastic packaging were agreed in Brussels in 2019 under the Single Use Plastics Directive.
The legislation aims to reduce plastic waste though a combination of measures including market restrictions, production reduction targets, product redesign requirements and extended producer responsibility over recycling and waste management schemes.
However, with deliberately vague terms agreed to, the full impact on the dairy sector has been unknown, until now- as the European Commission, DG Environment, in collaboration with EU countries, has begun to draw up guidance on the implementation of the Directive, in order to aid its transposition into national law.
Drafts of the guidelines indicate that plastic-lined milk cartons, plastic bottles and on-the go products such as drinking yogurts, protein shakes, desserts and single portion food service goods (e.g. milk or cream for tea and coffee) will all be included under the scope of the directive. This means:
In the case of dessert packaging and food service packets such as butter pats, they will be subject to national reduction targets;
Milk cartons and bottles will be required to have tethered (attached) caps by 2022;
A 90% collection and recycling target has been set for plastic bottles by 2025, with and producers of the packaging will be obliged to contribute towards the costs of clean-up and waste management.
For the moment plastic food containers with single-sized portions that are packaged collectively, e.g. a pack of two or more yogurts, are excluded from the scope of the directive.
However, biodegradable packaging or paper packaging combined with plastic elements is due to be included within its scope and therefore subject to the same bans and restrictions. Excluded only are so-called natural polymers which have not been chemically modified.
However, no final decision is yet made, with the discussion to continue over the coming weeks before the final guidelines are published before the end of the year. Alison Graham European Affairs Executive
ICOS News
ICOS News
ICOS News
HOME
ICOS News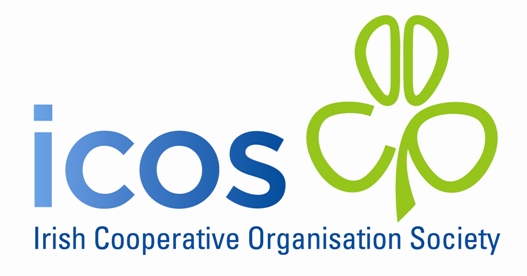 HOME