A new European Parliament Committee of Inquiry has been established to look into alleged breaches in the application of animal welfare rules during transport.
The new committee held its first meeting on September 23, where it elected a strongly left-leaning bureau, including Chair, Tilly Metz, a Luxembourgish MEP from the Green Group, and vice chairs Marlene Mortler (German Centre Right), Anja Hazekamp (Dutch Party for the Animals), Mohammed Chahim (Dutch centre left) and Martin Hojsík (Slovak centerist).
Irish MEPs Mairead McGuinness and Billy Kelleher are both substitutes on the 30-member Committee. However, with McGuinness leaving for the European Commissioner position, this potentially leaves Kelleher as the sole Irish representative. Substitutes have the right to speak and table amendments to the committee's reports, however they cannot vote, unless a full member is absent and asks them to step in as a replacement.
The committee will now get down to work in its task of considering possible violations of EU standards during the transport of animals by air, road and sea, both inside and outside the EU. It will need to submit to the Parliament Plenary a final report by June 19, 2021.
While the committee has no legislative power, this report will be sure to feed into the upcoming review of EU animal welfare standards, to be carried out by the European Commission by 2023 under the Farm to Fork Strategy.
It is therefore vital that the any recommendations or views taken by the Committee do not create new barriers for the trade and movement of animals across the EU. With sea transportation under particular scrutiny, it is essential that Ireland's unique challenges both due to our geographic location and seasonal livestock production system are well understood and respected by the Committee. ICOS will be closely following the work of the Committee in the months ahead.
Alison Graham European Affairs Executive
ICOS News
ICOS News
ICOS News
HOME
ICOS News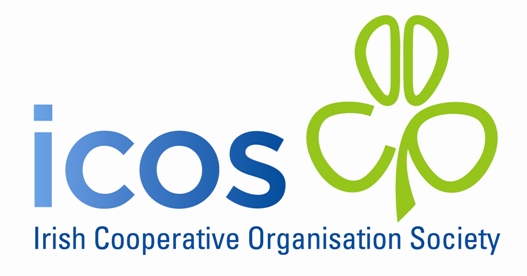 HOME