Dairy markets continue to be remarkably stable, despite the challenges posed by the COVID-19 crisis and with a number of downside risks on the horizon.
Supply fundamentals remain positive with EU deliveries +1.8% y-t-d. EU milk flows were +0.5% in August with deliveries positive in Ireland (+2.9%), Italy (+2.5%) and Poland (+2%) but warm weather affected supplies in the Netherlands (-1.5%), Germany (-0.8%) and France (-0.9%) during the month. The European Commission has estimated that milk output will increase by +1.4% in 2020 and +0.8% in 2021. Elsewhere, milk flows are strong in Oceania with NZ output +1.7% in September as it comes into peak production. The GDT auction results have been positive in recent months with WMP quotations above $3,000/t. USA milk deliveries were +2.3% in September, with dairy cow numbers +46,000 year on year.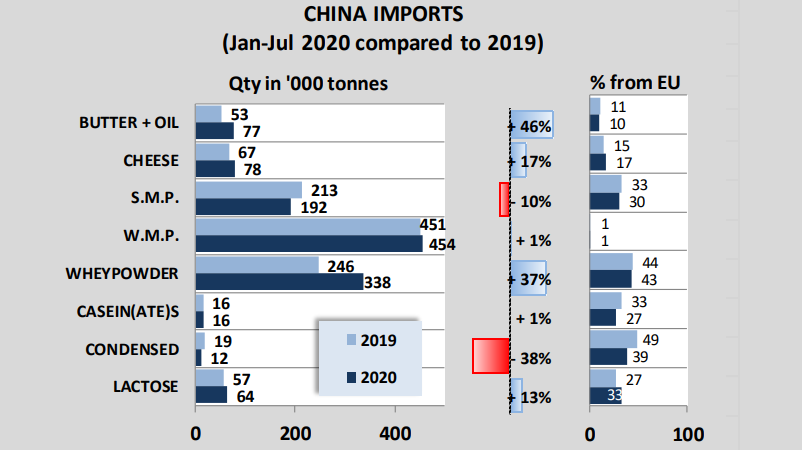 EU dairy quotations are stable with the EEX Index at €3402/tonne (Dutch quotations lower at €3350/tonne) and the SMP Index at €2203/tonne. Markets remain stable in large part due to exports to China holding up, together with government support programmes and strong retail performance against a weakening foodservice sector. The key buying periods over the next months and the impact of COVID-19 on these important social events will be watched closely. Meanwhile, currency movements are supporting NZ and US exporters and Sterling is weak amid continued Brexit uncertainty. Oil prices at $40/barrel continue to impact purchasing power in key markets.
ICOS News
ICOS News
ICOS News
HOME
ICOS News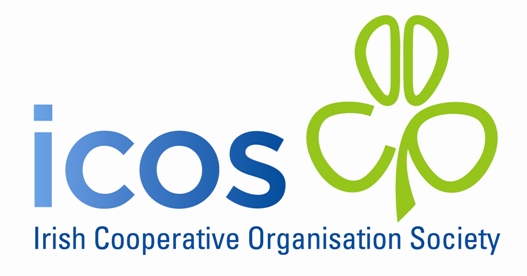 HOME