The European Commission has published a paper outlining policy changes regarding consumer communication and empowerment, to be introduce from 2020-2025, titled the New Consumer Agenda: strengthening consumer resilience for sustainable recovery.
The proposed policies aim to enable consumers "to be empowered to make informed choices and play an active role in the green and digital transition"- in other words the policies aim to promote the consumption of more sustainable products. The key policy proposals include:
In 2021, the Commission plans to present a legislative proposal to ensure greater information is provided on products' sustainability and better protection against certain practices, such as greenwashing.
Additionally, in 2021, there will be a legislative proposal on the substantiation of green claims based on the Product Environmental Footprint method.
Starting this year, the Commission plans to work with economic operators to encourage voluntary pledges on actions in support of sustainable consumption beyond what is required by law.
These proposals come in addition to the agri-food specific consumer focused policies expected in 2022 under the Farm to Form Strategy, which will seek to introduce mandatory front-of-pack nutrition labelling and mandatory origin labelling for certain products, as well as potentially an EU-wide sustainable food and animal welfare labelling framework in 2024.
Alison Graham – EU Affairs Executive
ICOS News
ICOS News
ICOS News
HOME
ICOS News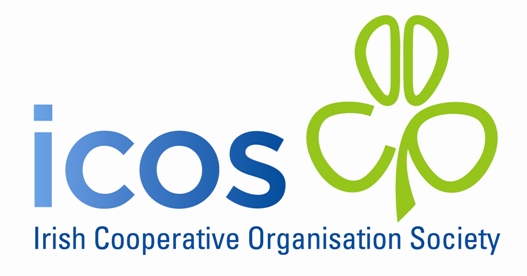 HOME