ICOS has submitted a detailed response to the public consultation on the fourth review of Ireland's Nitrate Action Programme.
The stage 1 public consultation paper raised a number of key issues related to existing and potential new requirements for farmers operating at a more moderate stocking rate due to Ireland's grass-based production system. The initial public consultation, which is now closed will be followed by a second consultation process in March or April.
The next consultation will include potential changes to the Nitrates Action Plan, which is subject to renegotiation at EU level and is due to come into effect next year for another 4-year period.
The continuation of Nitrates Derogation is extremely important for the Irish dairy industry. In 2020, there were 6.400 derogation applications, the vast majority from dairy farmers. A further 4,500 farmers export livestock manure to remain compliant with the stocking rates limits in the regulations. In more recent years the derogation has been used to initiate wider environmental improvements in biodiversity, greenhouse gases and ammonia.
The ICOS submission, which was prepared in partnership with our industry colleagues DII, can be viewed here
Eamonn Farrell – Agri Food Policy Executive
ICOS News
ICOS News
ICOS News
HOME
ICOS News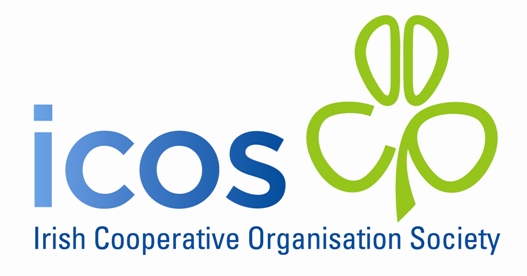 HOME