In June 2020, the European Commission launched a review of the strategic objectives of its trade policy.
This has led to the development of a new revised strategy for the EU's trade policy in the changing global context of climate change and recovery from the COVID crisis, which was published in February 2021.
The follow priorities are highlighted in the strategy:
Reforming the WTO, and promote climate and sustainability considerations within it
Support the green transition and promote responsible and sustainable value chains, including within EU trade agreements
Support the digital transition and trade in services;
Strengthen the EU's regulatory impact, through enhancing regulatory dialogue and cooperation with likeminded countries, specifically the United States
Strengthen the EU's partnerships with neighbouring, enlargement countries and Africa;
Strengthen the EU's focus on implementation and enforcement of trade agreements, and ensure a level playing field, which is a task to be largely undertaken by the new EU Chief Trade Enforcement Officer, Mr Denis Redonnet.
ICOS supports the Commission's focus on further integrating its climate ambitions and sustainability into its focus in trade policy. Irish and European farmers and agri-food businesses are investing heavily in order to comply with the increasing environmental and climate action legislative pressures. It is necessary, in order to provide level playing field and promote global cooperation on climate change, that our imports meet EU standards in terms of sustainability.
With regard to the objective of strengthening the EU's regulatory impact and its partnership with neighbouring countries, we believe that it is necessary to start with our closest neighbour and former member, the UK. We need develop a new constructive dialogue on regulatory standards and controls and seek to reduce the burden of these controls on businesses.
Alison Graham – European Affairs Executive
ICOS News
ICOS News
ICOS News
HOME
ICOS News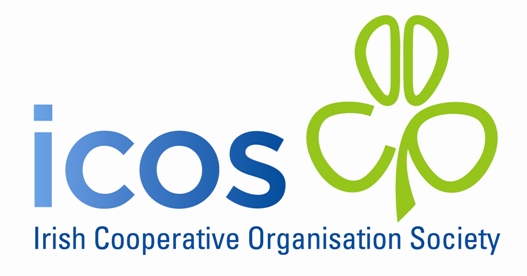 HOME