The EU institutions have reached an agreement on the new European Climate Law, a regulation which enshrines in legislation the EU Green Deal aim of achieving carbon neutrality by 2050 and establishes the framework for EU climate action for the next 30 years.
In addition to setting a target for 2050, the regulation agrees to a revised 2030 net emissions reduction target of "at least 55%" compared to 1990 levels, up from the 40% target which had been set in 2016. The agreement also establishes a greenhouse gas (GHG) budget, defined as the total GHG emissions to be emitted between 2030 and 2050, without risking the EU's commitment under the Paris Agreement. This budget will be used to determine the eventual 2040 emissions reduction target, which will be presented in the first half of 2024.
The regulation also highlights the need to enhance the EU's carbon sinks through a more ambitious LULUCF regulation, for which the Commission will make proposals in June 2021. Carbon farming is expected to have a significant role in this regard and the Commission is developing technical guidelines to aid its development and implementation within the CAP and as a private market initiative.
Finally, the new regulation establishes a European Scientific Advisory Board on Climate Change, to provide independent scientific advice and to engage with sectors to prepare specific roadmaps charting their path to climate neutrality.
The Irish Government's Climate Action Bill approved last month already incorporates the targets outlined in this Regulation and it will be through this national framework that Irish agriculture will be directly impacted and shaped into the future.
Alison Graham – European Affairs Executive
ICOS News
ICOS News
ICOS News
HOME
ICOS News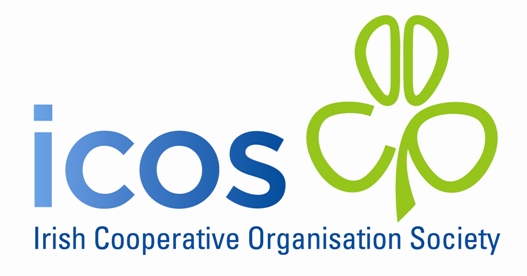 HOME