The representatives of the Irish dairy sector including farmers, co-operatives and processors have agreed a range of high-level principles in relation to climate action.
The document was submitted to the Department of Environment, Climate and Communications as part of the Government's public consultation on the Climate Action Bill 2021.
The initiative, coordinated by ICOS sets out the major contribution of the sector to the economy of Ireland, its ongoing sustainability, its commitment to climate action, the various initiatives that will be required to support the sector and calling for an end to the divisive, unhelpful and damaging public debate on climate change and agriculture.
The document can be viewed here
Eamonn Farrell – Agri Food Policy Executive
ICOS News
ICOS News
ICOS News
HOME
ICOS News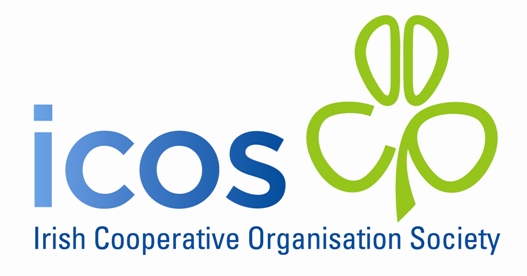 HOME