Solid global demand against the backdrop of modest supply growth is expected to support the market in the short term.
However, latest forecasts are pointing to a high level of stockpiling in China, with trade from many other key importers year-to-date more muted. Although Chinese imports are expected to be sustained in the short term due to the NZ tariff free window in January, with buying recovering at the most recent GDT auction.
The European Milk Market Observatory reports that global trade remains severely impacted by global supply chain challenges including availability of containers and vessels, high freight rates, unreliable schedules and delayed exports.
EU milk supply is weakening in particular in Germany, France and UK. While in New Zealand and Australia milk supply is behind 2020 for August. Combined global growth in supply is approximately 1% year to date.
Increasing farm inputs costs are greatly concerning with higher feed, fertiliser and energy prices expected to curb production and impact on margins at farm level.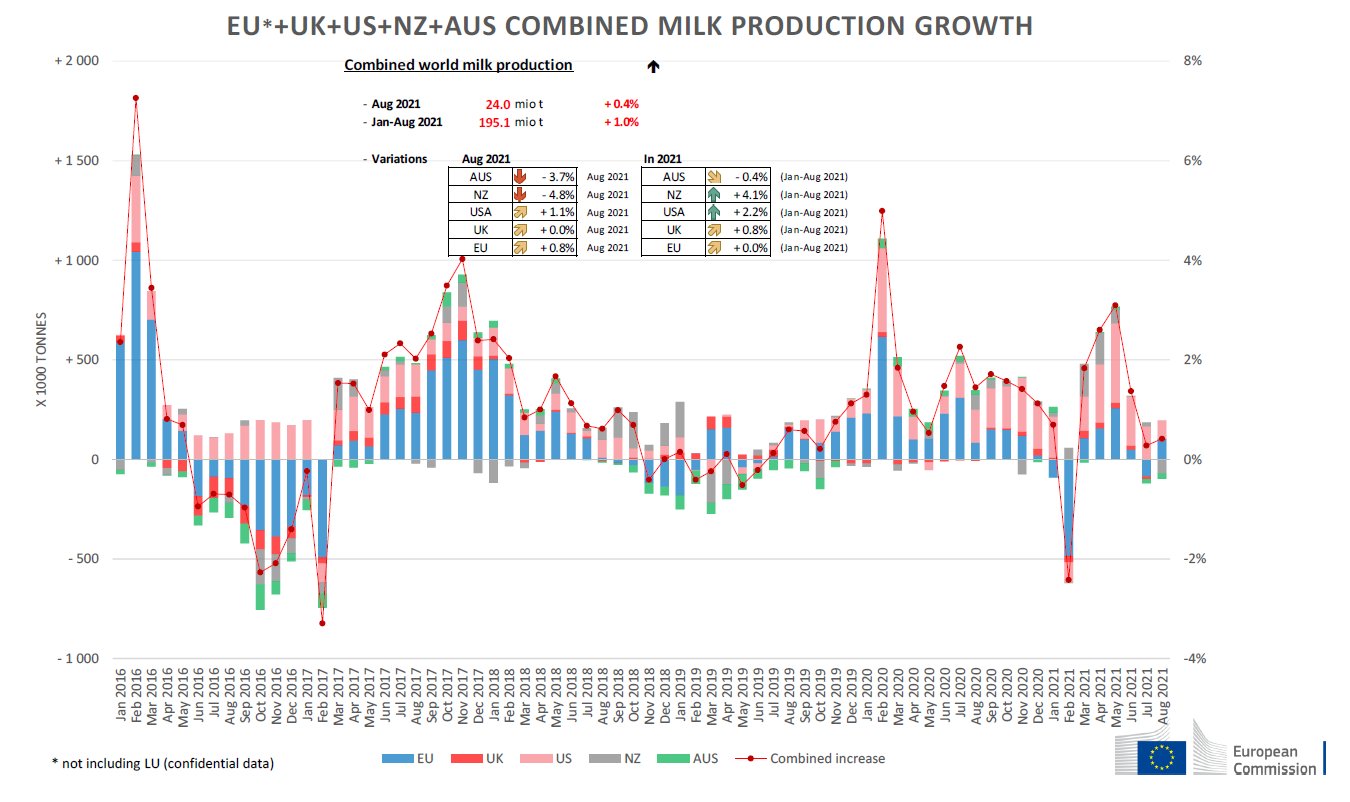 ICOS News
ICOS News
ICOS News
HOME
ICOS News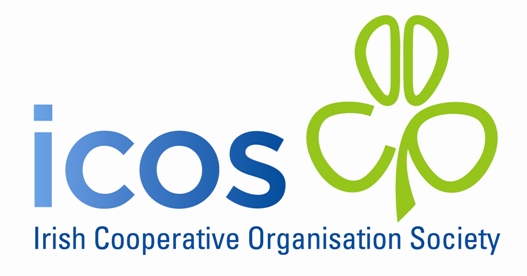 HOME