ICOS is pleased to launch a new training programme on sustainability for co-op milk suppliers.
The new training programme is a collaboration between ICOS Skillnet and Teagasc, is part of the Signpost Programme.
The purpose of the new training programme is to inform, involve and empower participants to take ownership of their climate action plan for their own farms. Participants will be in a position to become champions for climate action and help influence others within the sector to create climate change action.
The programme will involve 4 online sessions, plus 1.5 days in person training.
We are launching the programme initially for farmers recruited to the Signpost Programme and members of your co-op representative structures. We intend to make the programme available to more farmers in 2022.
The programme is free of charge and will start in December 2021.
Participants can register for programme at https://forms.gle/EE9EnsCdz24zFhmbA
The programme is available to view here:
The closing date is Friday, 3rd December. Please note that registration may close before then subject to demand.
Eamonn Farrell – Agri Food Policy Executive
ICOS News
ICOS News
ICOS News
HOME
ICOS News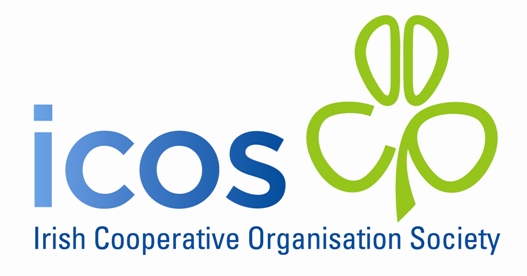 HOME