Dairy markets have continued to strengthen, on the back of weaker global milk supply.
More constrained supply, particularly in Europe and Oceania and a slower rate of expansion in the US, has resulted in firmer returns for cheese, butter, skimmed milk powder and whole milk powder.
Strong purchasing from Asia and concerns over supply chain constraints are also key factors.
Rising input costs including feed, fertiliser and fuel and labour availability are increasingly becoming significant constraints at farm level across all global dairy producers.
ICOS News
ICOS News
ICOS News
HOME
ICOS News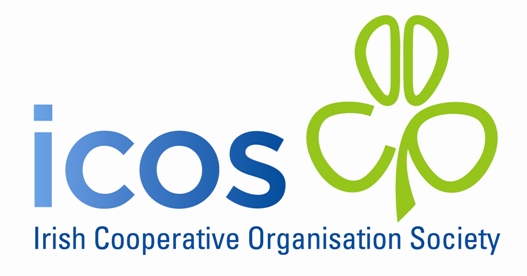 HOME