The European Commission has published a new action plan on soil health, entitled "An EU Soil Strategy for 2030".
The strategy aims to ensure that all EU soil ecosystems are in a healthy condition by 2050, and therefore aiding the reverse of biodiversity loss and land degradation and contributing to the objective of achieving climate neutrality (through increasing greenhouse gas removals and soil carbon stocks).
Central to the plan, is the development of a new EU Soil Health Law (to be proposed in 2023) which is intended to grant soil the same level of legal protection as water, marine environment and air ecosystems.
The legislation will require a number of new measures to be undertaken within the land use sector, adding to the list comprehensive and concrete actions already required under existing legislation, such as the Nitrates Directive, the Water Framework Directive and the Nature Directives.
Proposed new measures include soil health certificates, legal requirements for the sustainable use of soil and the development and implementation of sustainable soil management practices.
The Commission also outline in their strategy an intention to assess the option of making the target of reducing nutrient losses by at least 50% (resulting in the decrease in the use of fertilisers by at least 20%), legally binding under this Soil Health Law. Various research institutes including the Kiel Institute in Germany and Wageningen University in the Netherlands have commented that this EU 2030 target, initially announced under the Farm to Fork Strategy, will lead to significant production reductions in the dairy and beef sectors and could necessitate herd reductions.
Other actions under the Strategy include providing support for the monitoring of soil status and prioritising research into innovative technologies to address soil degradation and decontamination (as well as a proposal to publish a guide on the funding opportunities for the protection and sustainable management of soils in 2022).
This Strategy, is to be complemented by the forthcoming Nature Restoration Law (due to be announced in December), which is expected to include legally binding objectives to prevent the further drainage of wetlands and organic soils and ensure their restoration, as well as enhancing biodiversity in agricultural land and increasing soil organic carbon".
Alison Graham – European Affairs Executive
ICOS News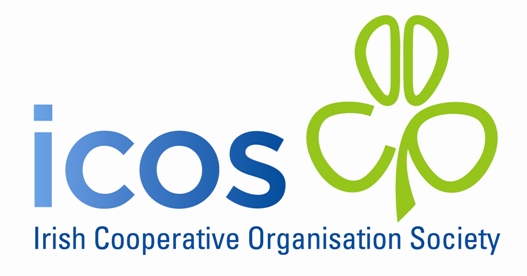 Uncategorized
Uncategorized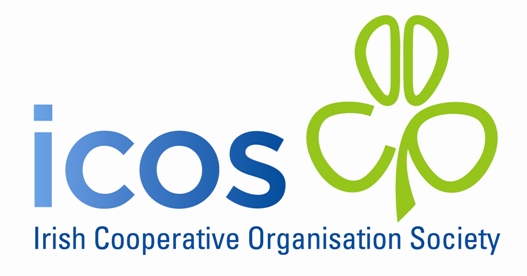 ICOS News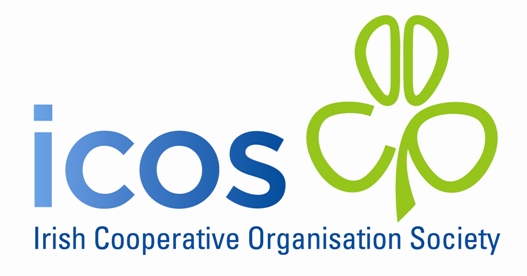 ICOS News