A retrenchment in global milk supply in Q2 and sustained import demand has strengthened global dairy markets.
However, rising input costs (especially fertiliser and fuel), wider inflationary pressures and the impact of the Omicron variant will be big factors into 2022.
China as the largest global dairy importer, increased their imports of milk powders and whey products in 2021. Import demand also rose in several other countries, including Mexico, Indonesia, Vietnam and Bangladesh, reflecting increased market activities and consumer demand.
The UN FAO estimates that world trade in milk products is forecast to reach a new high of 89.6 million tonnes (milk equivalent) in 2021, up 4.2% year on year, driven by high imports by China.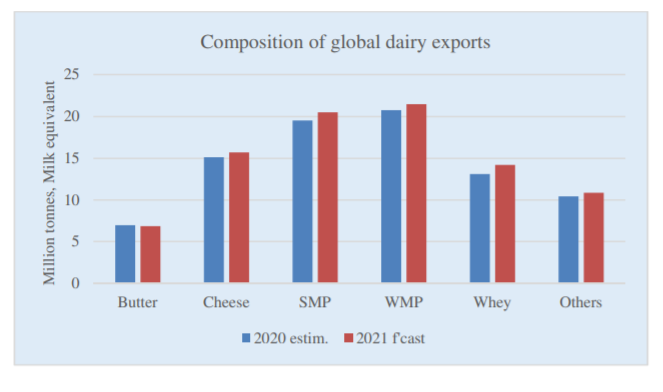 EU milk collection decreased in October 2021 by -0.9% year on year with deliveries down in 14 Member States, including Germany (-2.3%), the Netherlands (-4.2%) and France (-1.9%). New Zealand's milk production in October 2021 was -3.3% lower year on year (5th month of current season) and -3.4% for the period Jun–Oct 2021. Australia's milk production in October 2021 (4th month of the 2021/22 season) was -2.1% year on year and cumulative -2.9% for the period Jul–Oct 2021. US milk production in October 2021 was -0.5% lower year on year and +1.6% in the first 10 months of 2021. Meanwhile, UK milk production in October was -0.6% lower year on year and +0.5% for the period Apr–Oct 2021.

ICOS News
ICOS News
ICOS News
HOME
ICOS News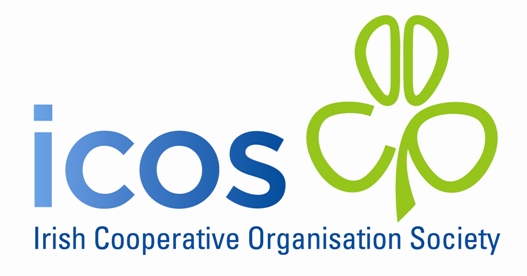 HOME