The UK Government has decided that its new custom and SPS import requirements, which were due to apply to imports to Great Britain from the EU from 1 January 2022, have been postponed with respect to goods from Ireland only.
This announcement means that the current arrangements for exporting goods to Great Britain from Ireland will now continue to apply after 1 January 2022; until the UK Government provides further information.
In effect, this means:
The new pre-notification requirements being introduced on EU exports to GB from 1 January 2022 for Products of Animal Origin and Animal by-products will not apply to goods exported from Ireland.
Existing requirements (introduced in January 2021) for Live Animals, Products of Animal Origin (POAO) under safeguard measures, germinal products and high-risk Animal By-Products and "high-priority plants" remain unchanged, i.e., these goods will continue to require pre-notification, to be accompanied by appropriate documentation and certification, and will continue be subject to risk-based checks.
Goods travelling from Ireland to the European Continent and transiting via GB are also exempt from new requirements until further notice, with no pre-notification requirements. However, goods moving the other way, from EU countries to Ireland, via GB, with need to be pre-notified on IPAFFS for a least four hours before they arrive into GB.
While welcome news, it is important to highlight that these arrangements are regarded as temporary and will be kept under review by the UK authorities. The intention behind this Irish specific postponement is to facilitate the unfettered movement of goods from Northern Ireland, which are often exported through Dublin Port, as well as recognising of the significant Irish-GB trade which would be subject to the new controls and the need for continued preparation and investment by businesses and border control facilities. The advice remains that Irish exporters continue to prepare their supply chains for the eventual changes.
Alison Graham – European Affairs Executive
ICOS News
ICOS News
ICOS News
HOME
ICOS News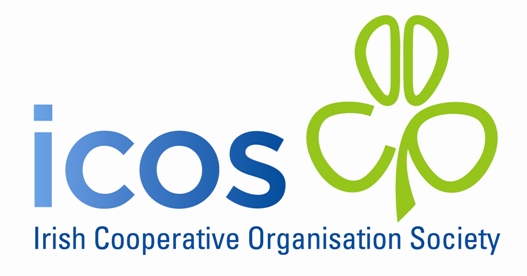 HOME