EU Member States have approved the marketing in the EU of much heralded 3-NOP feed additive, following a proposal by the European Commission.
The EU Commissioner for Health and Food Safety, Stella Kyriakides welcomed the approval noting that "innovation is key for a successful shift towards a more sustainable food system".
The feed additive product Bovaer, consists of 3‐nitrooxypropanol and is made by DSM. The product went through a stringent scientific assessment by the European Food Safety Authority which concluded that it is efficacious in reducing methane emissions by cows for milk production. Once the decision is adopted by the Commission, expected in the coming months, the feed additive will be the first of its kind available on the EU market.
It has been estimated that the additive can cut methane emissions in dairy cows by between 20% and 35%, without affecting production. Its use is safe for cows and consumers, and does not impact the quality of the dairy products according to the EFSA.
More information on the EFSA approval can be found here
The decision is welcome news and highlights the importance of investment in research and innovation to address the challenge of reducing greenhouse gas emissions from livestock. The challenge will remain for pasture-based systems as to how to incorporate feed additives as part of the menu of options needed to reduce methane from Irish livestock.
Eamonn Farrell – Agri-Food Policy Executive
ICOS News
ICOS News
ICOS News
HOME
ICOS News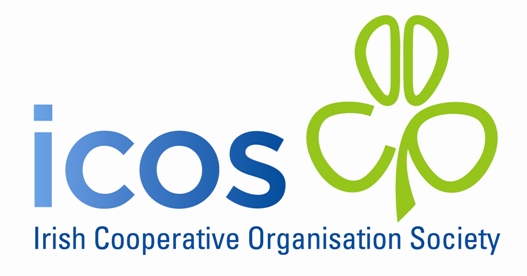 HOME