Teagasc and Minister McConalogue recently launched a new soils, nutrients and fertiliser campaign.
The initiative comes in light of rapidly increasing fertiliser and input costs at farm level. A range of factsheets to provide technical advice to farmers, advisors and stakeholders covering soil testing, lime application, organic manures, clover, P and K advice, and protected urea are now available online.
There are also detailed enterprise factsheets with practical advice for farmers with cattle, sheep, dairy and tillage businesses. The importance of growing enough grass this year and securing enough fodder for next winter are also addressed in individual factsheets.
The assembled documents can be found here
Eamonn Farrell – Agri-Food Policy Executive
ICOS News
ICOS News
ICOS News
HOME
ICOS News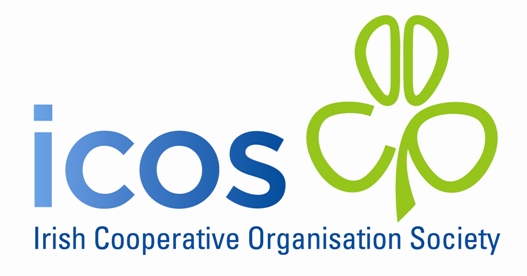 HOME