There were great celebrations in Callan, County Kilkenny at the beginning of the month with opening of the new Callan Co-op Homevalue Store on West Street.
ICOS member Callan Co-op, was founded in 1899 and has been operating in West Street since 2005. On the opening of the new look store, General Manager, James Fitzgerald said "This co-op was set up by farmers for farmers over 120 years ago. Since then, it's come a long way, it's no longer a store just for farmers. We now cater for any home, DIY and agricultural needs of a much wider area. However, without our loyal farming customers, we wouldn't have achieved what you see here today, and we are keen to acknowledge how valuable their support is."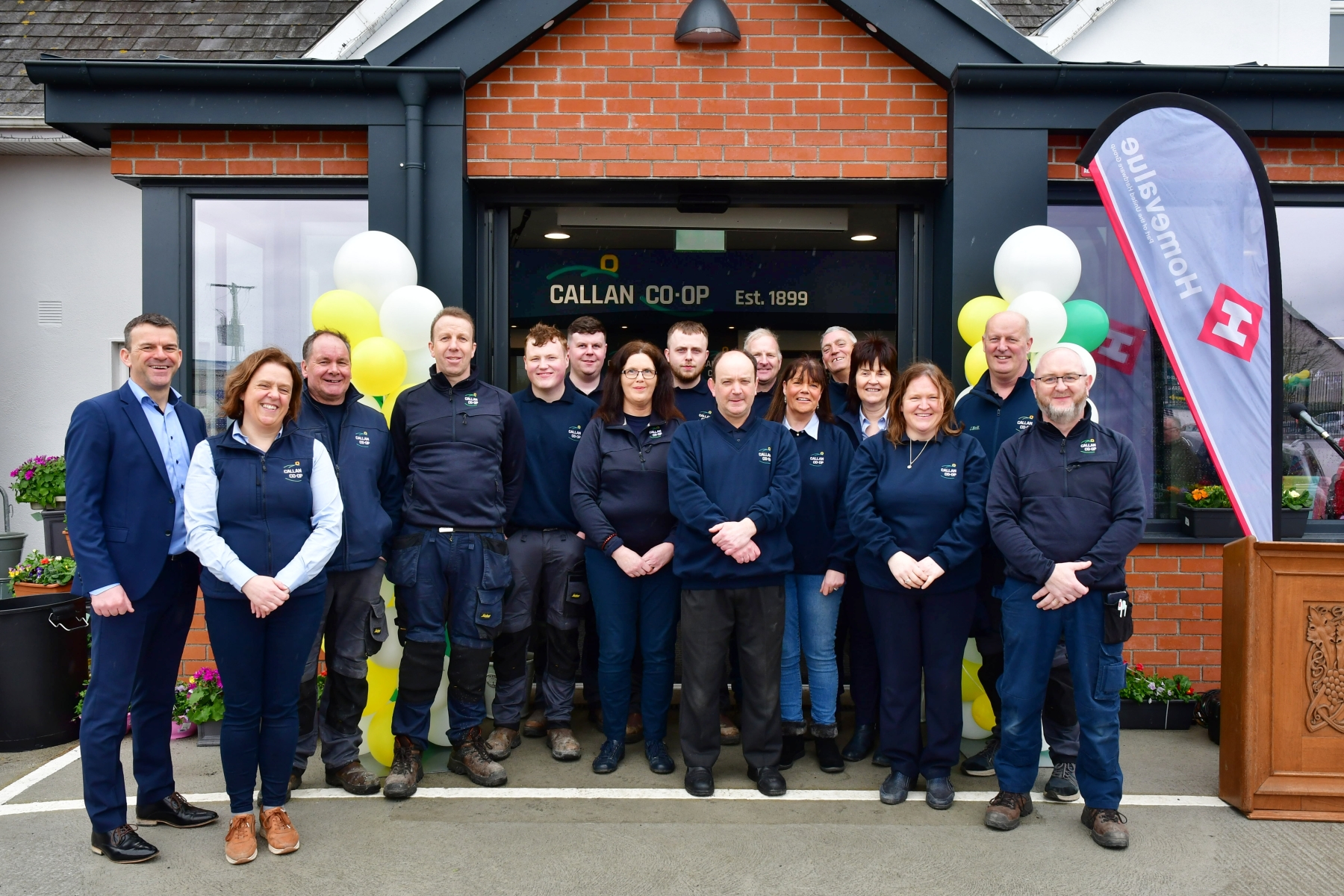 The product range at Callan Co-op traditionally consisted of predominantly agri related items. However, Homevalue has substantially expanded and diversified the range, now supplying a wide range of products for homes, gardens and DIY. The store provides a full range of animal feeds for cows, beef, sheep and poultry supplied with a bulk feed delivery service; a full range of equine products including feed from Red Mills, veterinary supplies. A full range of chemicals; dairy detergents and milk socks, fencing supplies including gates.
The new store, which is in the heart of Callan, has more than doubled in size and now boasts a very expansive floor space. The expansion of retail store and extensive re-development of yard and shop together with new branding representing the progressive nature of Callan Co-op and will hopefully set them up for the next 100 years! ICOS wishes James and all the loyal staff, many of whom have worked there for over 25 years, every success in their new store.
ICOS News
ICOS News
ICOS News
HOME
ICOS News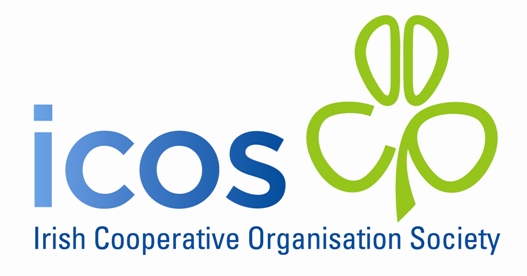 HOME