ICOS was one of several EU farmer and co-operative organisations which attended a meeting with member state Agriculture Attaches in Brussels on April 20th. The meeting in relation to Animal Welfare legislation was hosted by COPA-COGECA.
There continues to be deep concern about the lack of engagement on the proposed legislative review between stakeholders and the Commission. The meeting which was attended by ICOS Agri-food policy Executive, Eamonn Farrell, heard that on 6th March COPA and COGECA met with Commissioner for Health and Food Safety Stella Kyriakides together with several organisations of the "European Livestock Voice" to present to her concerns and views about the current legislation revision and the four regulation proposals that will be included in it (on-farm welfare, welfare during transport, welfare at the time of killing, welfare labelling). Commissioner Kyriakides' DG Sante is in charge of the legislative review.
COPA-COGECA has aligned with other organisations in the European Livestock value chain on this specific issue under the "European Livestock Voice". Together this alliance has also written to key EU Commissioners to highlight issues in relation to the legislative revision.
In a letter to Valdis Dombrovskis Executive Vice-President Commissioner for Trade, the alliance wrote, "We are concerned about the policy options that could be included in the reform of the Animal Welfare in transport regulation. Even without a direct ban, there is a risk for the viability of both live exports and intra-EU trade (especially for larger or insular Member States) if unreasonable limits on distance or duration are imposed."
The group also wrote to Thierry Breton Commissioner for Internal Market, "We would like to ask for your active support in ensuring that the ongoing revision of the EU animal welfare legislation will be based on a true socio-economic impact assessment. We believe that DG SANTE did not allocate adequate time and resources to conduct a thorough socio-economic assessment of all aspects of the animal welfare legislation. Farmers are committed to guarantee the highest level of animal welfare, but the legislator must consider the level of ambition of the policy options to avoid a competitive disadvantage for the EU livestock sector in the global market. This could generate both a loss of production in favour of third countries, and an environmental leakage in parallel."
And in a letter sent to Agriculture Commissioner Janusz Wojciechowski, the alliance insisted, "We very much feel that the involvement of farmers, co-operatives, livestock traders, the meat industry and the entire value chain in the process is key to ensure coherence between different policies. Farmers know better than anyone else how their animals feel and behave daily, and they are committed to ensuring high animal welfare standards across the entire European livestock sector."
It is becoming increasingly clear that journey times will be cut, and age limits imposed in relation to the transport of animals. When the legislative review is complete and voted on later this year, it is likely that there will be a transitional period of at least 5 years before implementation. ICOS is working closely with other member state co-operative and farmer organisations to achieve a fair and balanced outcome for our members.
ICOS News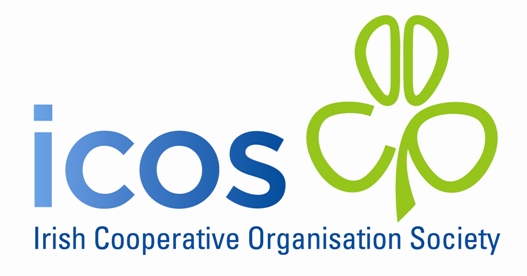 Uncategorized
Uncategorized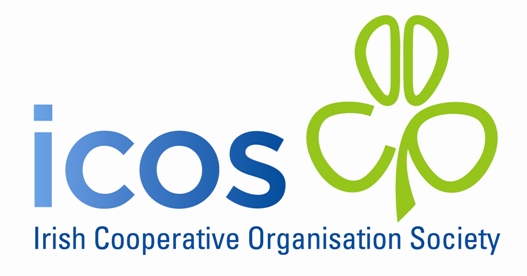 ICOS News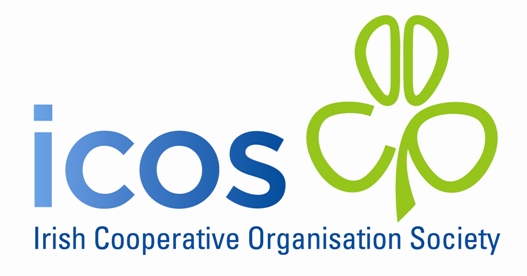 ICOS News