The Brexit Consultative Committee reconvened for the first time in over a year on 4th May. ICOS attended the meeting, which received an overview of new UK border checks known as the Targeted Operating Model (TOM) that will apply to Irish agri-food exports into Britain from 31st October.
The UK repeatedly postponed the introduction of SPS checks, despite officially leaving the EU and Customs Union over two years ago. However, the introduction of these checks is now firmly on the horizon.
The Minister for Agriculture, Food and the Marine Charlie McConalogue addressing the Committee emphasised the need for all exporters to reactivate their Brexit planning and preparedness.
From 31 October 2023, there will be a requirement to pre-notify all exports using the UK's food and feed import system (IPAFFS) regardless of the risk category under the TOM.
Export health certification will be needed for so called "medium risk" animal and plant products. While clarity is still needed, ICOS understands that dairy products, such as cheese are designated "low risk", meaning no export health certificates will be needed and lower border entry checks will apply. However, dairy products containing raw milk, infant formula and meat products are classified as "medium risk" under the TOM.
From the 31 January 2024, Border Control Posts checks for high and medium risk foods from the EU will begin. However, BCP checks for Irish exports will not start until April 2024, at the earliest, due to preparedness levels at Welsh ports. The import control requirements for "low risk" and "medium risk" products are outlined below in Table 1 & 2.
Table 1: Import Control Requirements for "Low Risk" Products: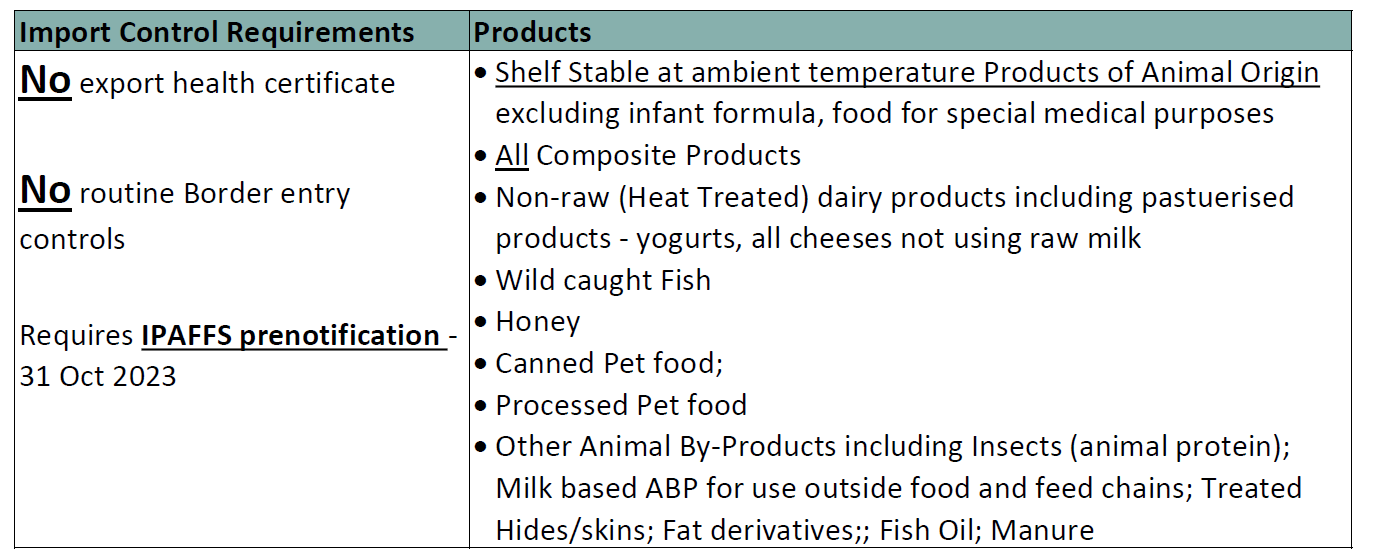 Table 2: Import Control Requirements for "Medium Risk" Products: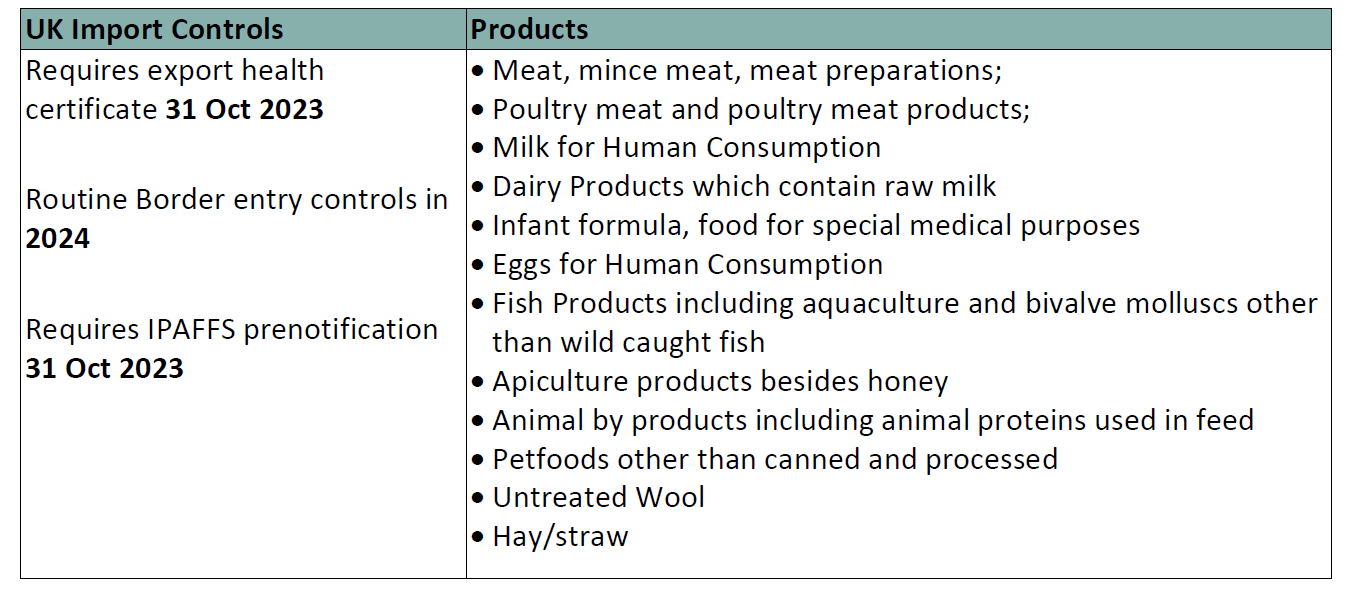 Businesses/co-ops can get in touch with the Department on any Brexit-related issues via its dedicated email address: brexitcall@agriculture.gov.ie, or by telephone at (01) 607 2830.
The latest version of the UK Target Operating Model is available at:
The Border Target Operating Model: Draft for Feedback – GOV.UK (www.gov.uk)
ICOS News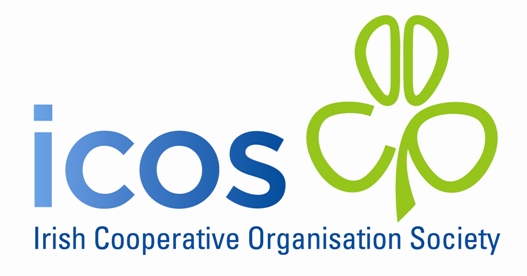 Uncategorized
Uncategorized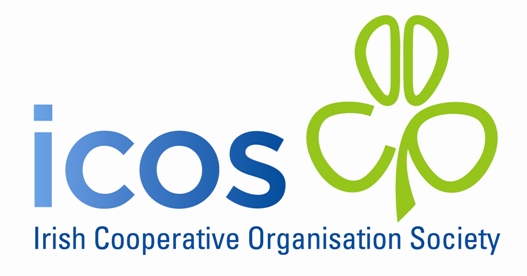 ICOS News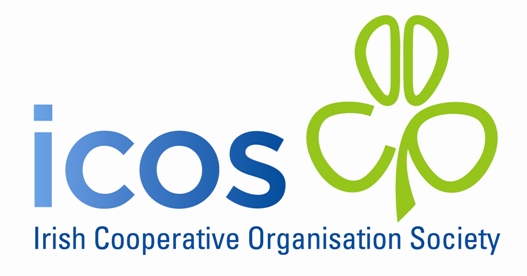 ICOS News