ICOS unequivocally condemns instances of cruelty to animals (as identified in the recent RTE Investigates programme).
The occurrences depicted in the programme are abhorrent, unacceptable and in contravention of our deeply held values and clearly defined policies on animal welfare. Such occurrences are in no way representative of the required high standards and values that are observed and practiced by our members and by farmers nationwide who are compassionate and caring for their livestock.
There must be zero tolerance and absolute condemnation of any mistreatment of animals. We welcome an investigation into any incidences of animal cruelty by the Department of Agriculture, Food and Marine and we will fully support the investigation in relation to these matters.
In that some of the occurrences depicted in the overall programme have allegedly taken place at mart locations, we have confirmed with all ICOS affiliated marts that they are fully committed to adhering to required animal welfare regulations, policies and procedures and that this includes taking actions such as re-instruction and re-training of staff where required, and wherever also found necessary, disciplinary proceedings.
The sale or transportation of animals including calves is an essential function within the livestock sector and it is therefore also essential that it should be beyond reproach when it comes to the welfare and treatment of animals as a key requirement within Irish agriculture. There is a very considerable body of legislation, regulation and guidance applying to animal and calf welfare, and to which anyone engaged in the rearing or management of livestock must adhere.
ICOS News
ICOS News
ICOS News
HOME
ICOS News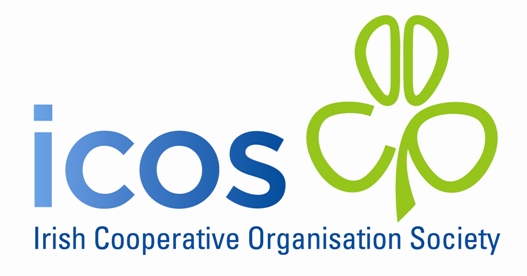 HOME