ICOS helps facilitate a purchasing group comprising 18 co-ops with total purchases of in excess of €23m.
The 'Co-op Source' branded product groupings have a compliment of seven product groupings under its brand these:
Crop packaging
Animal mineral supplements
Dairy detergents
Clothing
Grass seeds
Milking machine filter socks
Cow teat foam sanitiser
The purchasing group's membership extends throughout the country.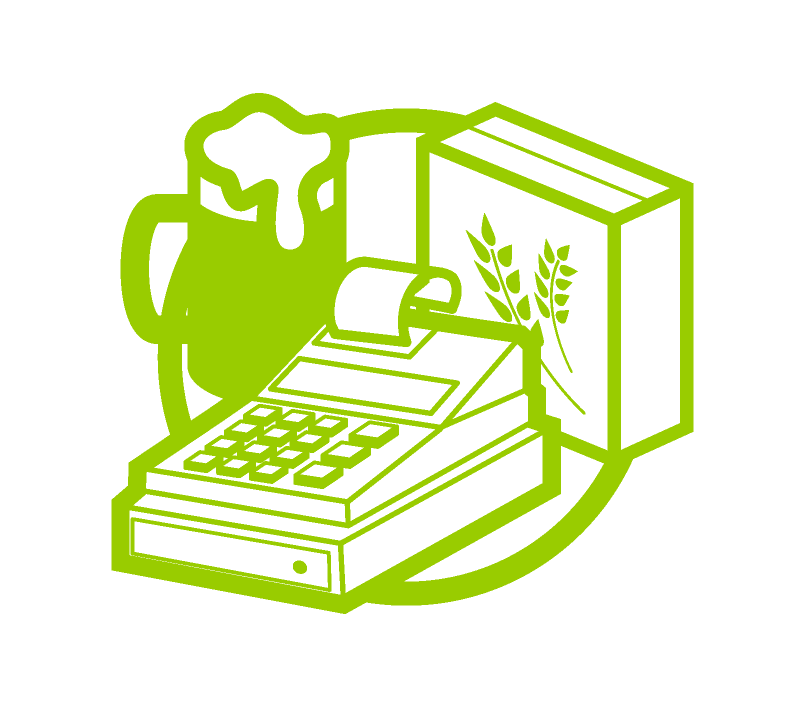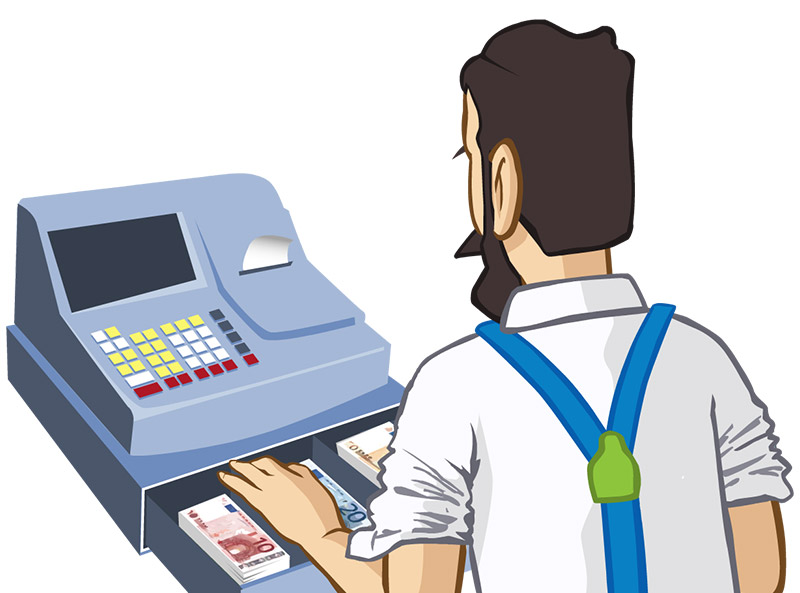 Did You Know?
There are >200 agri-retail stores in operation in Ireland.
Formed in 1906, Templecrone Agricultural Co-operative Society is a retail co-op chain based in Co. Donegal with annual sales of €15m.
Our 'cousins' in the Plunkett Foundation have helped develop >250 community-based shops and co-operative pubs across the UK.