Irish co-ops have existed for many years for the purpose bringing people together to collectively generate or provide services for the purpose of:
Advisory services
Industry working groups
Training and education
Research and development
The Irish Co-operative Organisation Society (ICOS) promotes this type of co-operative endeavour through the ICOS Skillnet education programmes. ICOS is also represented on the board of Teagasc. Teagasc, meaning instruction in the Irish language, is a semi-state body in the Republic of Ireland responsible for research and development, training and advisory services in the Irish agri-food sector.
An example of such an advisory and education co-op is the Milk Quality Ireland (formerly IMQCS), to which ICOS provides secretarial services.
Milk Quality Ireland has been central to promoting milk quality in recent years. Their website (www.milkquality.ie) is updated twice per year and contains numerous presentations on milk quality including an update on flukicides and detergents. In addition, the website contains the names, addresses and telephone numbers of all milking machine technicians registered with the Milk Quality Ireland and dairy co-operatives.
To learn more about setting up a co-operative please go to Starting a Co-operative.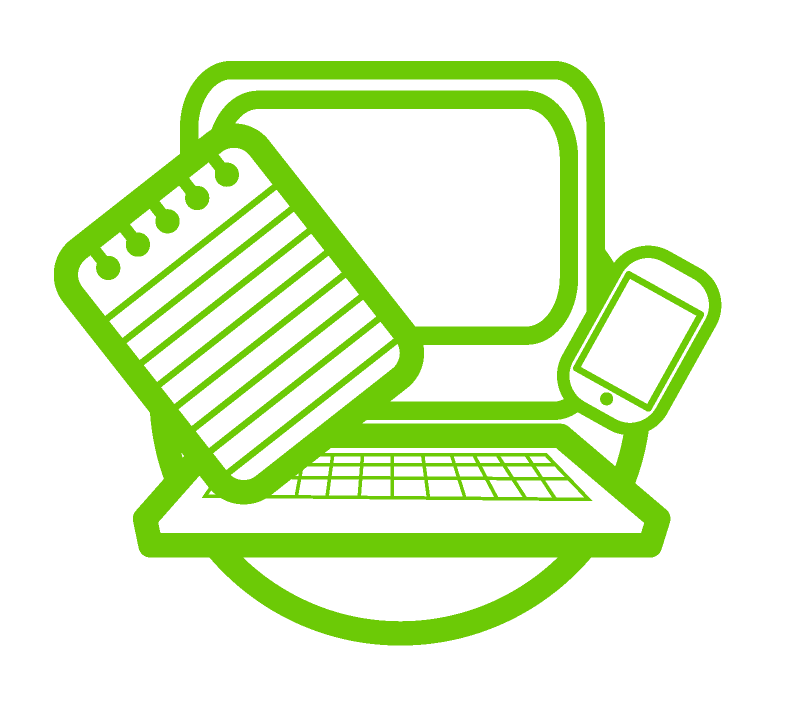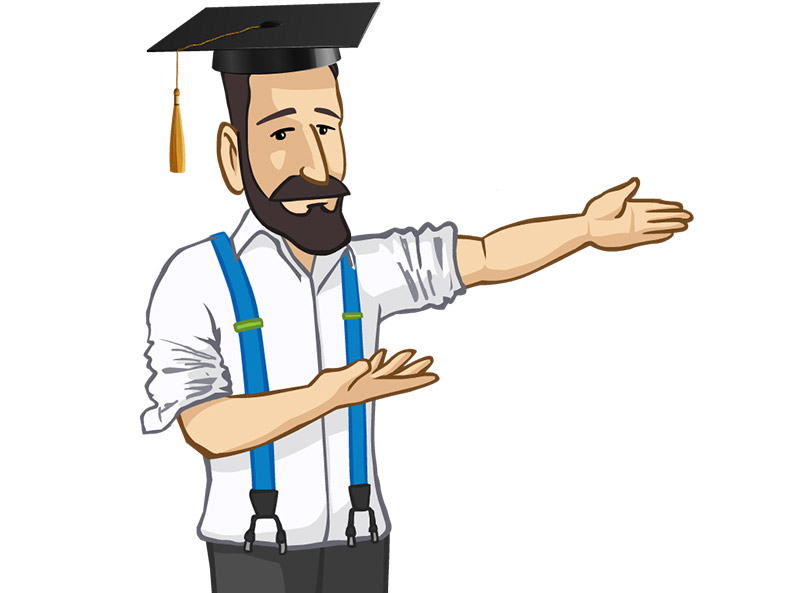 Did You Know?
Examples of Advisory and education co-operatives exist can bring people together to collectively generate services for the purpose of Advisory Services, Industry Working Groups, and Training & Education
Ireland's other large co-operative co-operative bodies are the League of Credit Unions and Co-operative Housing Ireland
ICOS Skillnet is one of sixty dedicated Skillnets training providers in Ireland