Cultural, Community & Leisure
Using a co-operatives business model is one of the best ways to run a business in a community. Across the country there are many examples of such co-operatives, from community and recreation, museums and community associations, arts and heritage, Gaeltacht co-operatives (Comharchumann), sporting clubs, and country markets.
ICOS also maintains contact with our 'cousins' in the Plunkett Foundation, an organisation that has been involved in developing over 270 community shops and pubs in the UK.
To learn more about setting up a co-operative please go to Starting a Co-operative.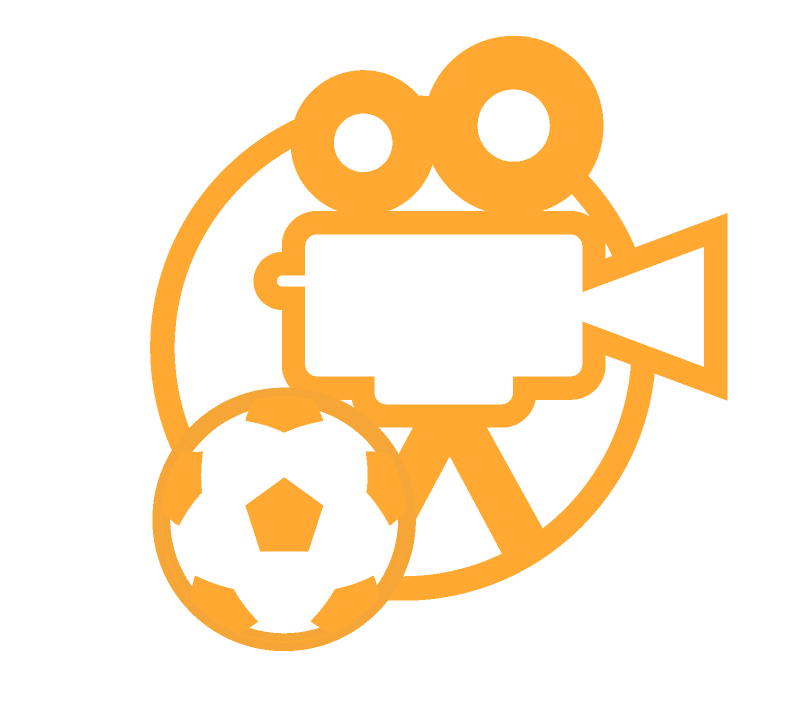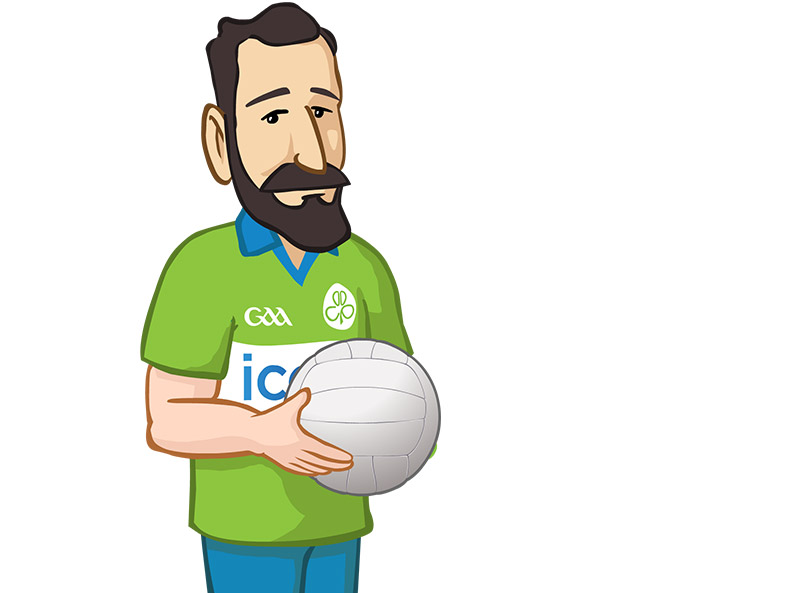 Did You Know?
Many community and tourism enterprises across the country are co-ops
Comharchumann is the Irish word for co-op
Some of Ireland's top League of Ireland soccer clubs are co-ops
There are >50 country markets in operation in Ireland