There are 18,000 dairy farmers in Ireland, producing milk of an outstanding quality from over 1.2 million dairy cows. Irish dairy farms are family run enterprises, supplying 6.4 billion litres of milk in 2015.
The seasonality of Irish milk production, enables the most efficient use of grass, resulting in healthy, nutritious and safe dairy produce. Irish dairy products are exported to markets throughout the world. In 2015, the value of Irish dairy exports stood at €3.24 billion. In fact, Ireland produces enough milk and dairy product to feed 52 million people worldwide.
The Irish dairy sector has a rich co-operative heritage, with the establishment of small co-operative creameries throughout Ireland in the late nineteenth and twentieth centuries under the guidance of the IAOS (ICOS). Today, the Irish dairy sector is still predominately farmer owned and controlled, with 10 milk processors and 17 milk purchasing co-ops. The majority of Irish dairy co-ops are multi-purpose operations with interests in milk processing, liquid milk, consumer foods, agri trading and feed milling.
For over a generation, milk production was curtailed in Ireland due to quotas under the Common Agricultural Policy. The abolition of milk quotas in 2015 will result in both opportunities and challenges for the Irish dairy sector. Over recent years, the Irish dairy farmers and processors have made significant investments in their businesses in advance of the removal of quotas and the sector is fully committed to the achievement of the strategic objectives for the dairy sector outlined under Food Harvest 2020 and Food Wise 2025.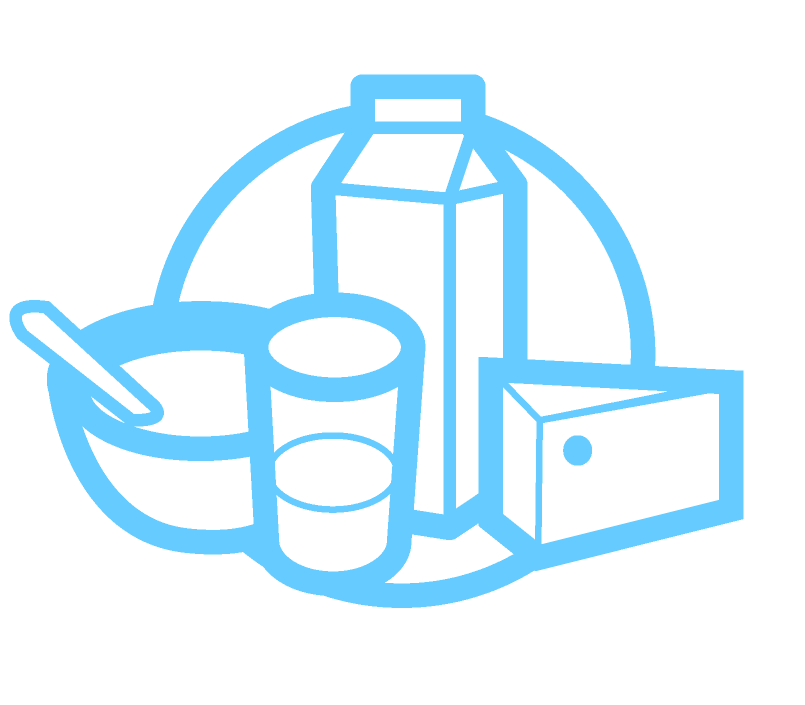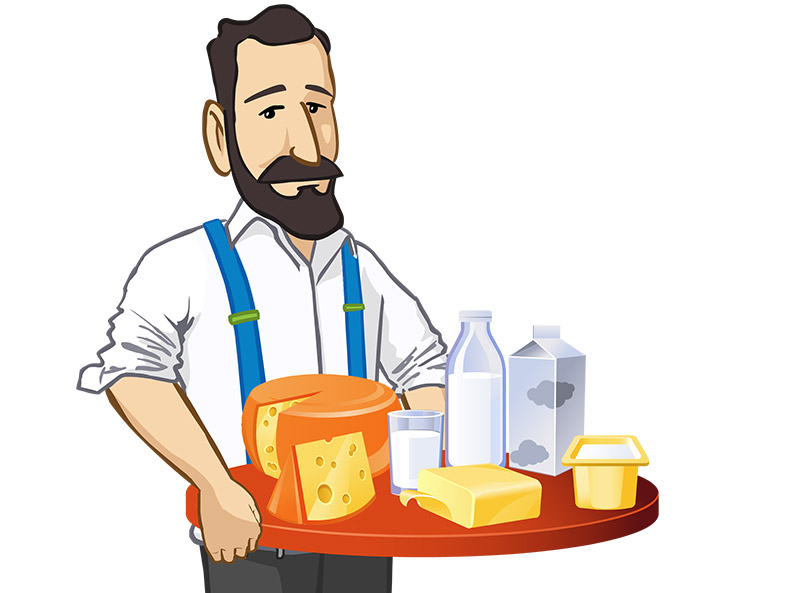 Did You Know?
Irish dairy processors made over 207,000 tonnes of cheese and 187,000 tonnes of butter in 2015
Kerrygold Butter is the No.1 butter brand in Germany and the No.1 imported butter in the USA
The European Commission's Joint Research Centre has verified that Irish milk is the most carbon efficient in Europe